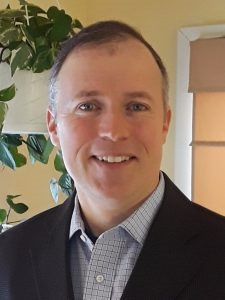 Joe is an environmental attorney with the New York State Department of Environmental Conservation, where he works on Natural Resource Damages. (Not affiliated with Anam Circle/Anam Earth Center.)
As a Public Policy Fellow at Anam Circle, Joe focuses on electric vehicles and renewable energy, land use, and sustainability.
Joe earned a B.S. in journalism, an M.A. in economics and a J.D. degree and has studied environmental communications. His earlier legal career included private practice in New York City and Albany in the areas of commercial and health care litigation, energy regulation and government procurement. He previously served in various administrative, management and board positions in banking, higher education and non-profit organizations. Joe is also a filmmaker and playwright.