THOUGHT LEADERSHIP FOR THE ANTHROPOCENE
Anam Circle provides thought leadership, policy analysis, research and community education to prepare local communities for the transition to social and ecological sustainability in the Age of the Anthropocene.
Working with and for the newer generations, we use more inclusive forms of leadership and engagement to gather expert knowledge and local knowledge to do the deeper thinking for needed systems change.
We build ecoregional community capacity for resilience, adaptation and  transformation at the human scale.
Anam Circle is a local think tank in the  Mohawk-Hudson Watershed and Capital District Ecoregion of New York.  We are preparing new generations for a 21st century planet.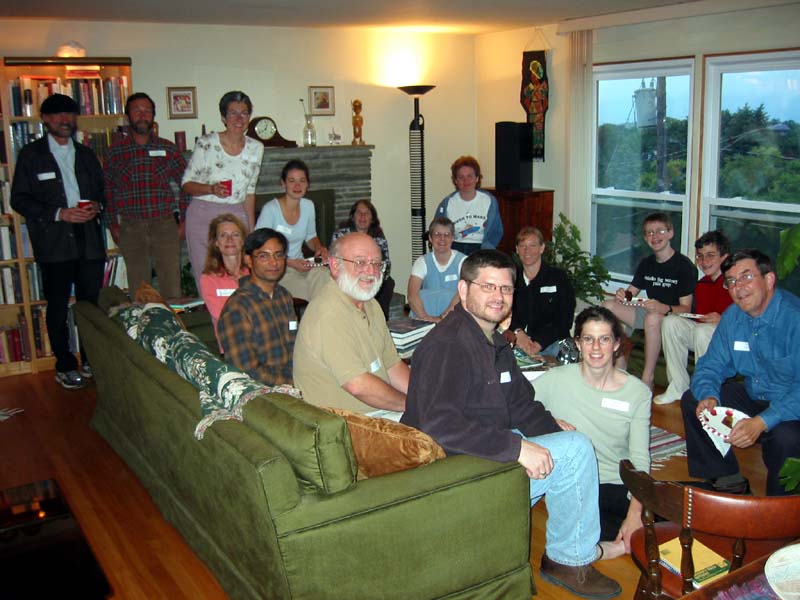 Taking the Next Steps...
Explore our work further or contact us to get involved.