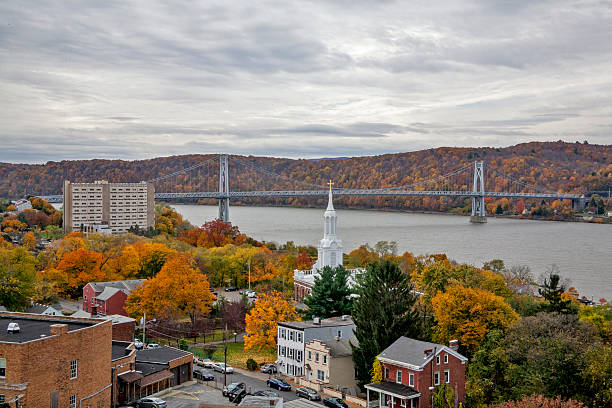 Canadian Climate Adaptation Fund
Canada has created a large-scale disaster and mitigation fund in order to reduce the financial impacts to local communities from damage caused by climate change. The Disaster Mitigation and Adaptation Fund (DMAF) focuses on funding large infrastructure resilience projects that meet DMAF goals. The $2 billion fund also concentrates on alleviating the adverse negative effects of climate disasters on communities of lower socioeconomic status. Additionally, this policy allows for multiple smaller projects to be bundled together in order to meet the minimum requirements for expenditures and impact.
Creating a similar fund, albeit on a smaller scale, could be useful in New York State. Allowing municipalities to create an inter-municipal disaster mitigation and adaptation fund could benefit an entire watershed while also adjusting to meet the needs of a specific community and would make New York State local governments much more prepared for the financial impacts of climate change.  
Read more about this here: https://www.infrastructure.gc.ca/dmaf-faac/index-eng.html