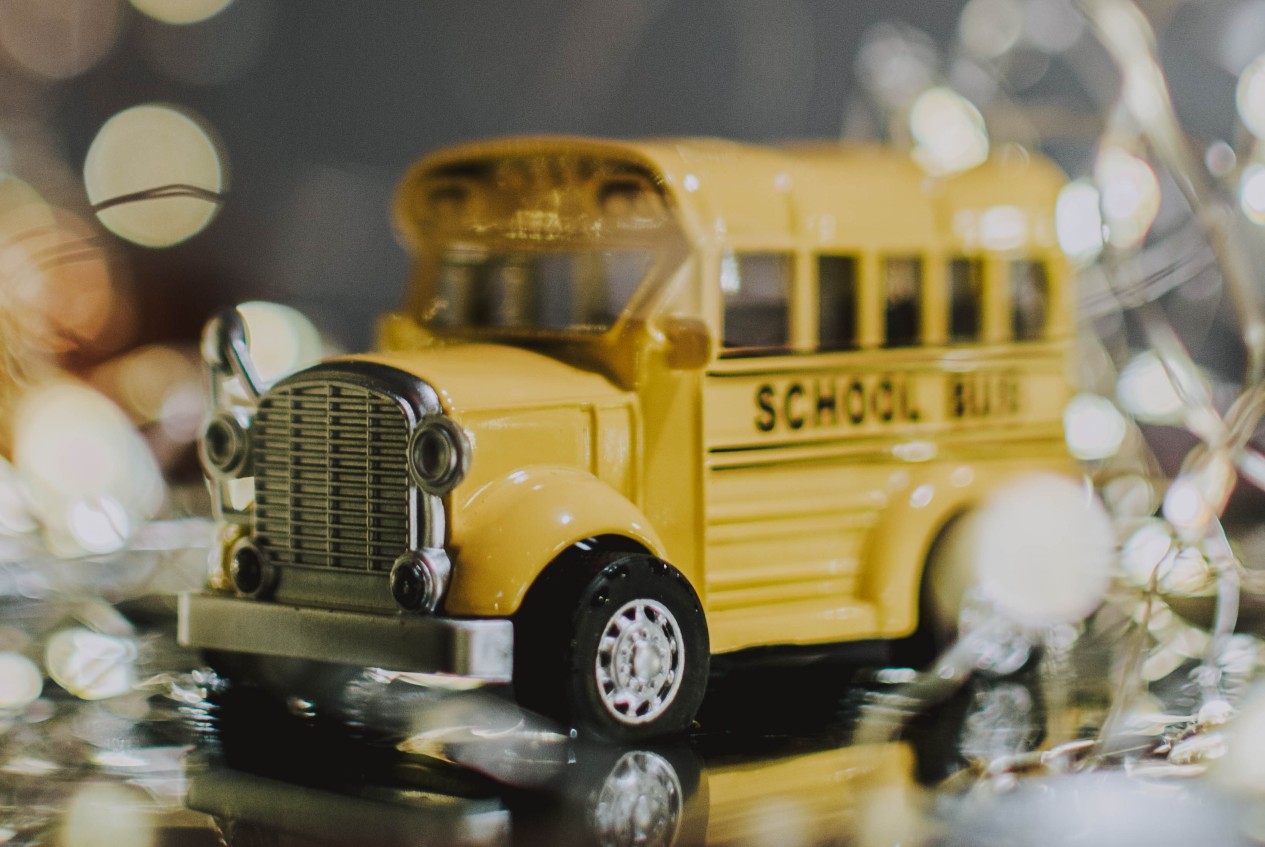 Electric School Bus Funding: New York Giveth and (Tries to) Taketh
Funding for electric school buses in New York is on two tracks going in opposite directions. On one hand, the State just announced an additional $2.5 million in grants through the existing New York Truck Voucher Incentive Program (NYTVIP) program administered by the New York State Energy Research and Development Authority (NYSERDA). On the other hand, the Department of Public Service (DPS) is recommending that the Public Service Commission (PSC) deny National Grid's proposal to provide $6.8 million to fund 25 electric school buses over the next three years.
The NYTVIP program will award grants of up to $200,000 per bus, which covers about 80% of the typical cost differential between an electric school bus and a traditional diesel bus. By my math, that's enough for about 12.5 buses. That money is available now for school districts serving disadvantaged communities on a first-come, first-served basis.
Separately, National Grid is proposing to spend $6.8 million over three years on rebates for 100% of the cost differential between electric school buses and diesel buses in Low-to-Moderate Income (LMI) and Environmental Justice (EJ) communities, plus $10k for a charging station for each bus. This program would enable the purchase of 25 electric school buses — double the number available through the new NYTVIP tranche. The utility included this proposal as part of its rate case before the PSC, which can grant, deny or modify such requests. During the rate case comment period, DPS staff submitted comments saying that National Grid's LMI/EJ school bus rebates are not needed because school bus electrification goals can be achieved through separate pilot prize programs set to get underway over several years. National Grid responded that the pilot programs will be divvied up among other users and types of vehicles, so there is no guarantee that school districts will actually get any of that money to electricity their buses.
The PSC is now in settlement discussions with National Grid over this and other submissions in the rate case, so stay tuned for a decision in the coming months. Until then, school districts serving disadvantaged communities can apply for funding through the NYTVIP program, at least until that funding runs out after 12 or 13 buses are purchased.